Recensioni:
Fedeltà del Suono Dicembre 2017
Audioreview Aprile 2016
Audio Activity Dicembre 2016
Dagogo
The Absolute Sound
Hifi+
Audiostream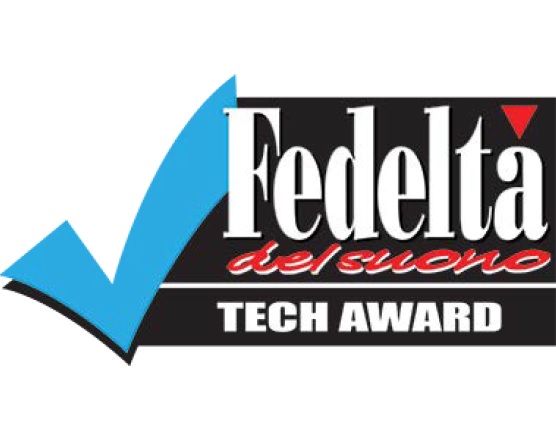 La piacevolezza d'ascolto e la musicalità sono sempre da vertice ed in sostanza faticherete a spegnere lo stereo." "...al di la del segmento di mercato in cui si colloca." - Fedeltà del Suono Dicembre 2017

"Assolutamente da ascoltare." - Audioreview Aprile 2016

"... ci offre un ascolto quasi soprannaturale, pari a quello che potremmo ottenere da una sorgente analogica di classe eccelsa." - Audio Activity Dicembre 2016

"La forma d'onda del Comet suona in modo estremamente analogico. Le mie orecchie la percepiscono in modo assolutamente organico e completo, senza stress, come gli altri non riescono." - Dagogo Ottobre 2015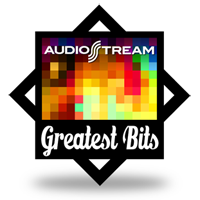 The Exogal Comet is a high performance digital to analog audio converter (DAC) playing up to 32/384k and DSD. Just connect your computer, or other digital/analog source, and experience exceptional audiophile quality sound. The Comet DAC does everything you would expect a high-end DAC to do, including balanced and unbalanced analog outputs, digital volume control and asynchronous USB input - all at a sensible price.
Benefits:
Designed for real-life listening with sound that's amazing, whatever the setting
Easy digital upgrades for hardware and software
Controlled by the Exogal Remote App for Android or Apple iOS
Features
Asynchronous USB, AES/EBU, SPDIF, Toslink, and line level Analog input
Direct connection analog outputs with 32-bit Digital Volume Control
Analog Outputs: one pair balanced (XLR), one pair unbalanced (RCA), one stereo Headphone
Single ended and balanced analog outputs can be used simultaneously. Single ended outputs can be programmed as stereo, or center/subwoofer operation. Single ended outputs have a programmable offset level from balanced outputs
Controlled by the Exogal Remote App for Android phone or tablet (running 4.3 or higher with BLE support) or an iPad, iPhone 4s or newer, or iPod Touch.
Specifications
Digital Inputs: AES/EBU on XLR, SPDIF on 75Ohm BNC, Toslink, USB-B, Analog on isolated RCA
Analog Outputs: One Pair Balanced (XLR), One Pair Unbalanced (RCA)
Weight: 4.2 kg
Dimensions (HWD): 4.76 x 19.0 x 29.2 cm
Finish: Clear (Silver) or Black Anodized Aluminum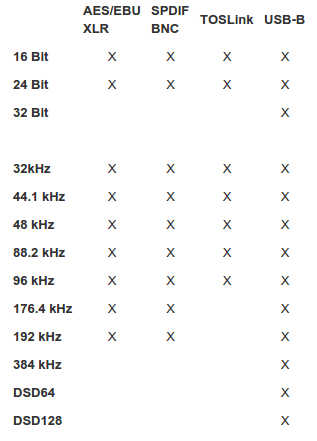 Comet Power Supply Upgrade
Details
The EXOGAL Comet Power Supply Upgrade gives you the power to squeeze out that last drop of performance from your Comet DAC! It provides plenty of power to stretch out and render the highest highs, drive the deepest bass, and lets the Comet provide the richest, most authentic sound stage of any DAC on the market.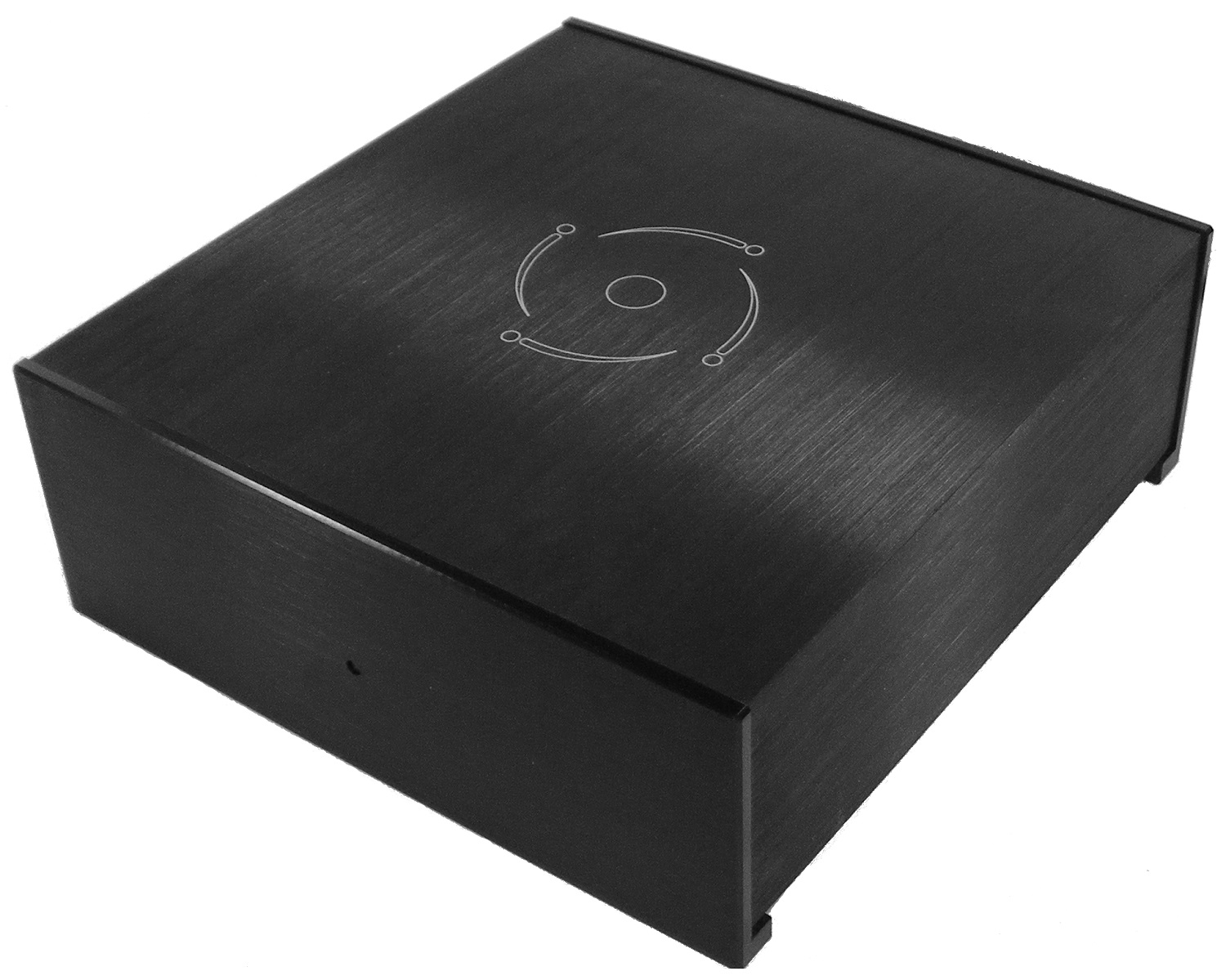 Specifications
Input Voltage: 85 VAC to 264 VAC
AC Inlet: IEC320-C14
Output Power Rating: 25W
Output Voltage: 15 VDC
Output Current: 1.7A
Internal Capacitance: 85,000uF
Typical Output Noise: <400 uVpp
DC Cord Length: 5 ft (1.5m)
Dimensions (HWD): 15.24 x 16.5 x 5.72cm
Weight: 0.91 kg
Finish: Black
Includes Auxiliary DC Power Jack (for future use)